Parameter:
Size: 52.5mm*28.5mm*81mm
Weight: 142.8g (without battery)
Battery type: 21700 / 18650
Output wattage: 100W max
Output voltage: 0.5V-9V
Resistance range: 0.05Ω-3.0Ω (VW/Bypass mode)
0.05Ω-1.5Ω (TC-Ni/Ti/SS/M1/M2/M3 mode)
Colors: red, black, white, silver, dazzling, blue


Standard configuration:
1×iStick Pico S
1×Battery Sleeve
1×QC USB Cable
1×User Manual
Avatar AVB 21700 (optional)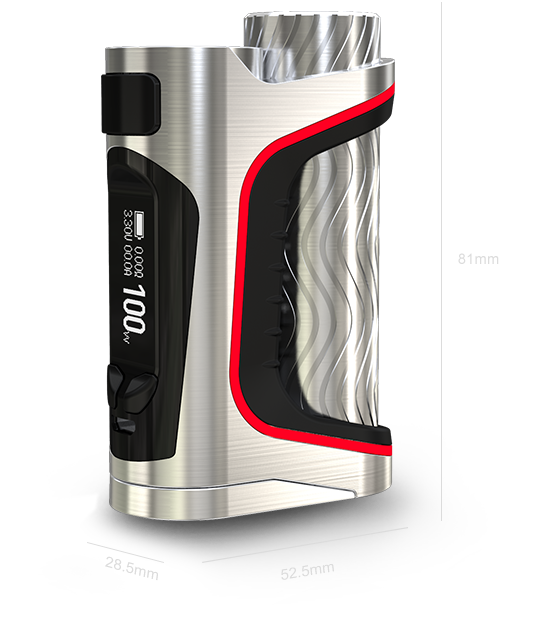 Ultra Sleek and Bold Exterior Design
Inspired by sports car, Eleaf new iStick Pico S with ELLO VATE features an ultra sleek and bold exterior design, with the addition of a resin drip tip and a bare battery tube of corroded texture.
Accepting Single 21700 and 18650
The iStick Pico S accepts both 21700 and 18650 batteries. And a high drain Avatar AVB 21700 battery (4000mAh) is available for your option.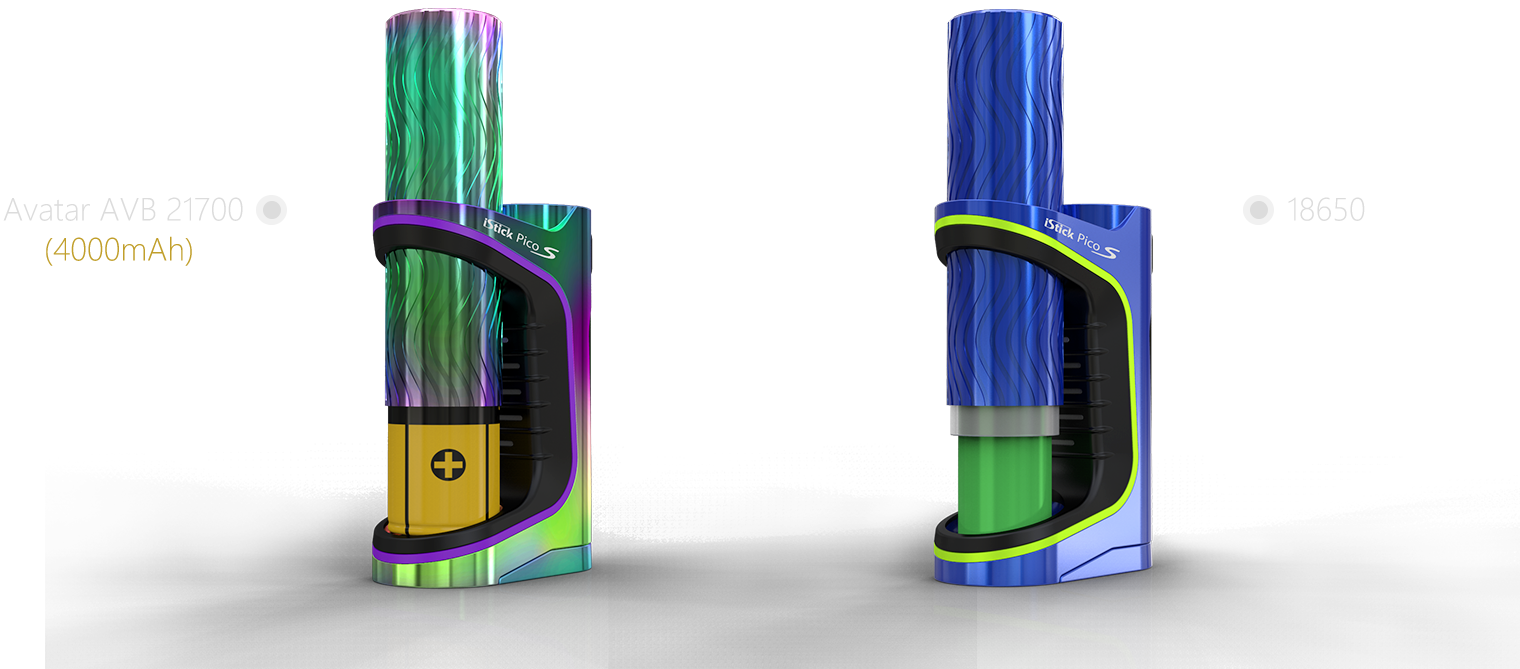 7-Color LEDs
The iStick Pico S presents beautiful LEDs. You can choose a color among red, green, blue, cyan, white, yellow, and purple or choose the default one (a combination of green, blue and red). Just make the change whenever you like.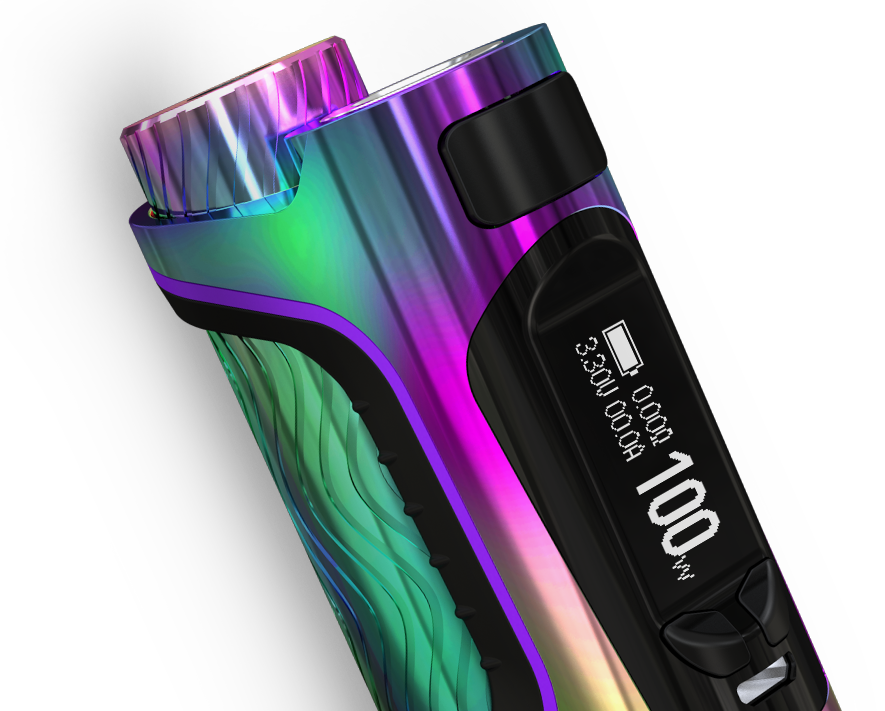 Looks Aggressive, and Stays Powerful
Powered by single 21700 / 18650 battery, the iStick Pico S is capable firing up to 100 watts.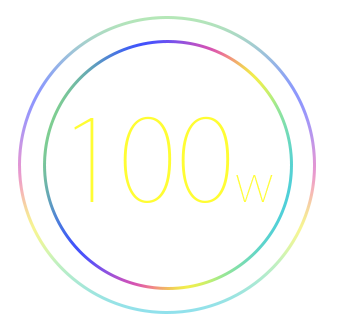 Faster than ever
The firing speed of iStick Pico S is only 25 milliseconds, which is faster than ever.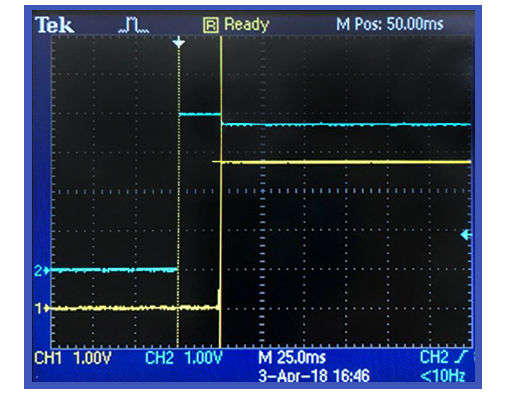 High Compatibility
The iStick Pico S can handle various tanks up to 26.5mm diameter without overhang.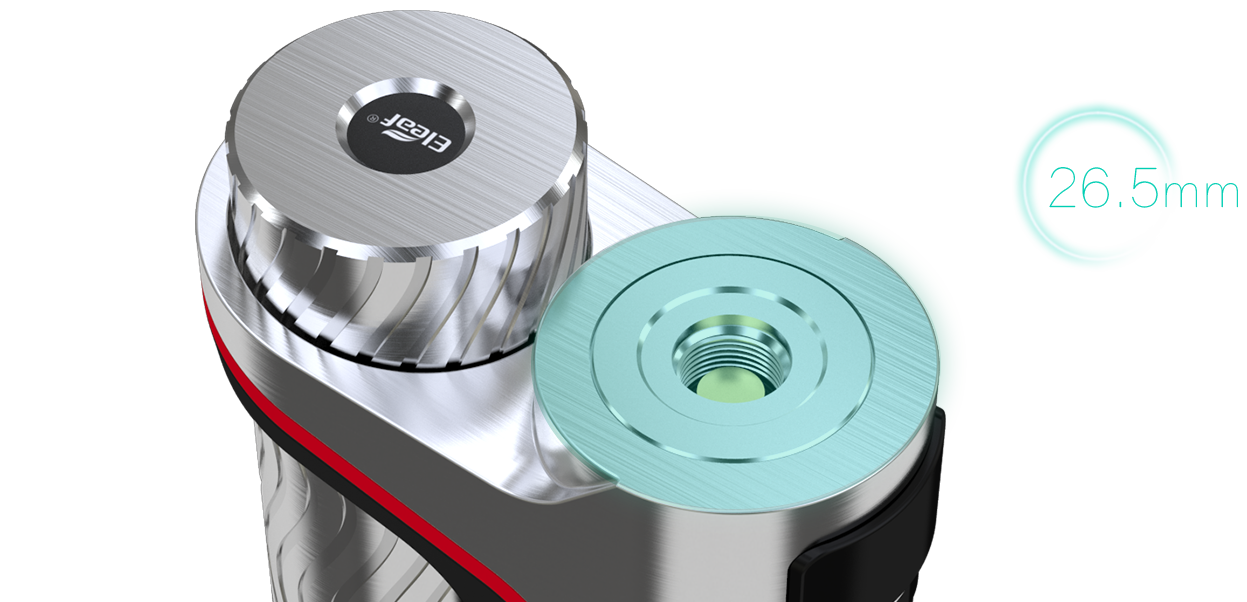 Dual Circuit Protection
The circuit protection system has both software and hardware battery protections of over-charging, over-current and over-discharging.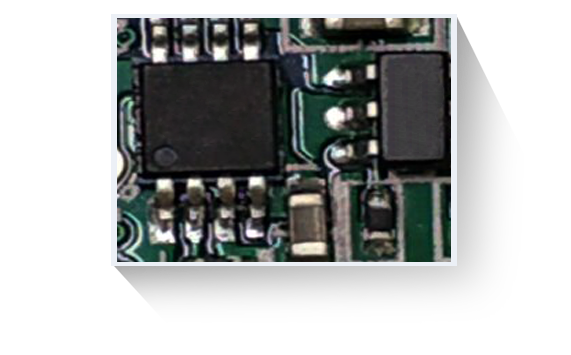 Reverse Polarity Protection
Reverse polarity protection is fully achieved by the application of special battery anti reverse circuit in the circuit board.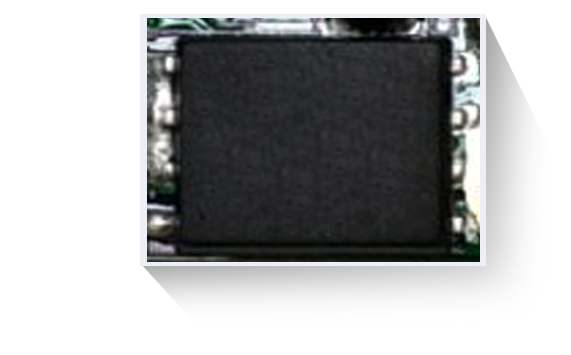 Quick and Efficient Recharging
With 2A maximum charging current, the battery can be fully recharged much more quickly and efficiently.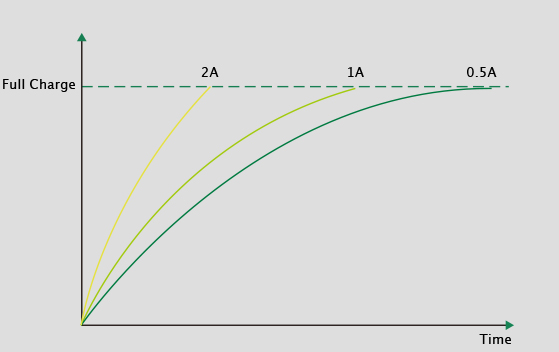 Functions of Micro USB Port
Charging: the 21700/18650 battery can be charged in the iStick Pico S through the side USB port via wall adapter or computer or charged with an external battery charger.
Firmware upgrading: the firmware can be upgraded by connecting the device with a computer through the USB port via a micro USB cable.